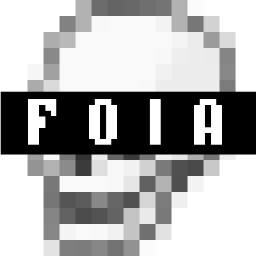 Robert Stigwood
Robert Stigwood was an Australian music and movie producer and executive who achieved international success with acts such as the Bee Gees and Eric Clapton, and films such as "Saturday Night Fever," "Grease," and "Evita." Before his death in January 2016, he was frequently ranked among the wealthiest people in Britain.
In May and June of 1991, around the time that Disney aborted plans to fund a film version of "Evita" directed by Oliver Stone, the FBI's legal attaché in Canberra, Australia contacted the Bureau's Los Angeles and central headquarters requesting a criminal check on Stigwood after a request from an unknown party.
The FBI came up empty-handed after performing the requested search and checking the records of the California Department of Justice, the Bureau of Criminal Identification and Information, the Los Angeles Police Department, and the Los Angeles Count Sheriff's Department. Information about that request was furnished to the unknown party.
From to FBI records:
On 5/29/91, [REDACTED] contacted [FBI's Canberra legal attaché] concerning Stigwood.

He advised that Robert Stigwood ... is under consideration by [REDACTED] to be [REDACTED].

Stigwood is a relatively well-known Australian movie producer/director who has spent much of his life in the Hollywood California area.

Lead at Los Angeles, California: Conduct an indices search for any information concerning Stigwood and advise [legal attaché] Canberra for dissemination to [REDACTED]. A prompt reply would be appreciated.
Redacted records of that correspondence make up the entirety of Stigwood's released FBI file and are reproduced below.
New York Times obit: Robert Stigwood, Entrepreneur of Rock and Film, Is Dead at 81