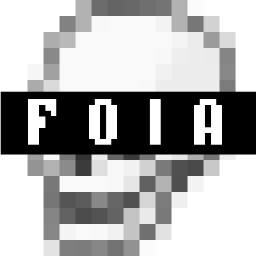 Grace Lee Boggs
Grace Lee Boggs was a human rights advocate whose work spanned the course of seven decades before her death in 2015. In the 1940s she co-founded the Johnson–Forest Tendency, a radical left group associated with Marxist humanism, and in the 1950s she married the Black radical activist James Boggs, and subsequently developed a professional relationship with Malcolm X.
Her extensive FBI files cover two investigations: one from 1948-1974, and a separate one from 1953-1975. Boggs requested and received a redacted copy of the first file during her lifetime.
FOIA The Dead thanks Ben Tarnoff and Daniel Greene for their assistance in retrieving these files.
New York Times obit: Grace Lee Boggs, Human Rights Advocate for 7 Decades, Dies at 100