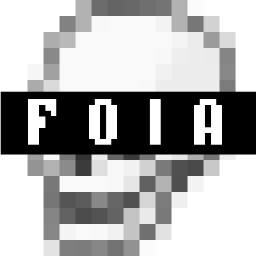 Gene Norman
Legendary jazz producer investigated for Chicken Dance travel behind Iron Curtain
Jazz legend Gene Norman was flagged by the FBI for a pair of 1984 trips to Poland, which was at the time under Cold War era travel restrictions. Norman, born Julian Nabatoff in Brooklyn in 1922, was himself the son of Russian immigrants. He and his travel companions were only able to fly to Poland via Montreal.
On the Polish trips that garnered FBI attention, he was accompanied by a musician who had recently recorded a Norman-produced hit version of "Dance, Little Bird," more commonly known as "The Chicken Dance." According to FBI records, the trip was at the behest of the Polish state music and entertainment agency Ars Polonia to mark the release of the record in that country.
That performer's name is redacted in the released FBI files, but context indicates that it was Wisconsin Area Music Industry's Hall of Fame inductee Bob Kames, who became known as "The Chicken Dance King" by the time of his death in 2008. This clip of Kames performing the song with his family band in a 1980s Christmas special likely dates a few years after the Polish travel.
The version they recorded reportedly sold 300,000 copies in Poland. Kames said of its success: "I get 2 cents out from each 35-cent record sold. When they sold 300,000 records, they gave me a gold record. Of course, I can't take the money out of the country."
New York Times obit: Gene Norman, Music Producer With an Ear for Jazz, Dies at 93